Rio Brazil are proud to have added Nudie to its portfolio of curated brands!
This season at Rio Brazil in Victoria Square Belfast we are pleased to add this heritage denim brand to our existing ranges and are proud to be the sole stockists of it in Northern Ireland.
---
The Company
Nudie Jeans Co. is based in Gothenburg, Sweden and was founded on 2001. Since then the brand has gone on to become a renowned denim brand and one which is instantly recognisable due to the now iconic stitch wave design on the back pockets.
---
Will they last?
As with many Scandinavian brands sustainability, is an important element. Nudie continues to champion this cause and for example only uses fair trade organic cotton and are raked as Fair Wear Foundation Leader for the 7th consecutive year.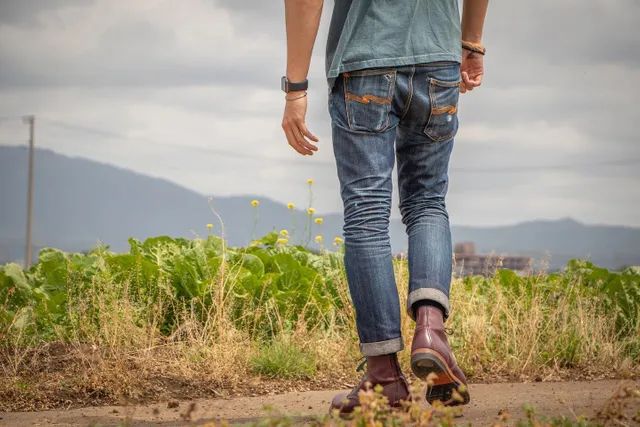 ---
Whats the Ethos?
Nudie have a strong belief in the uniqueness that each pair of jeans become. We are all different and no two people wear a pair of jeans in the same way and as a result they become your 'fingerprint'. Each pair of jeans will wear and so fade in different places and this is a process which will only happen with denim. This because the indigo dye used cannot completely adhere to the cotton fibres and as a result fading and wear occurs.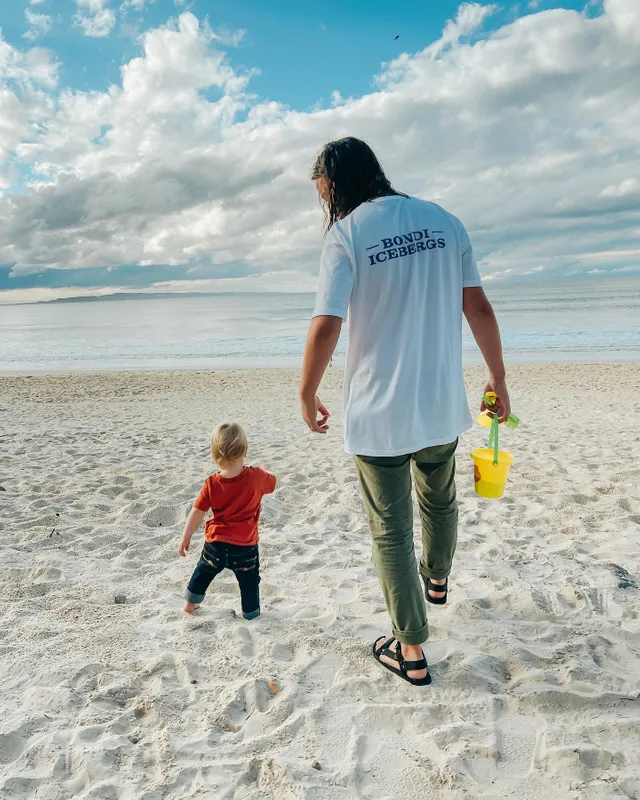 ---
Styles
For spring summer 2021 there are several key styles of demin to consider from Nudie. They range from dark raw denim through mid to light washes. Here is the low down on the most popular ones.
Grim Tim
This is a slim fit jean with a straight leg and a button fly. It is designed to be a straight leg from the thigh down.
Lean Dean
This is a slim fit jean with a tapered leg and a zip fly. It is designed to taper from the thigh down.
Gritty Jackson
This is a regular fit jean with a zip fly. It is designed to sit slightly lower on the hip.
Steady Eddie II
This is a regular fit jean with a tapered leg and a button fly. It is designed to fit a little looser in the seat and through the thigh.
Caring for your jeans
Once you have chosen your jeans you will need to know how to care for them.
Before you wash them check that you have emptied the pockets!
Then uncuff your jeans if you wear them with a roll
Next turn them inside out
Wash your jeans at 40'C
Use a low spin programme to minimise bad wash effects such as marbling.
Make sure that you use a non bleach detergent
Once the cycle has ended take the jeans out, flatten out and allow to dry naturally. Do not tumble dry as this could shrink the fibres.
Free repairs forever
Every pair of Nudie jeans comes with a repair guarantee, regardless of age.
They can be returned to one of the Repair Shops where they will be repaired and rejuvenated. Alternatively a repair kit can be ordered, free of charge.
This repair process also adds additional uniqueness to your jeans and will make them even more personal!
Shop the latest collection of Nudie Jeans at https://www.mrandmrsstitch.com/